About Cathy Tsunehiro, DDS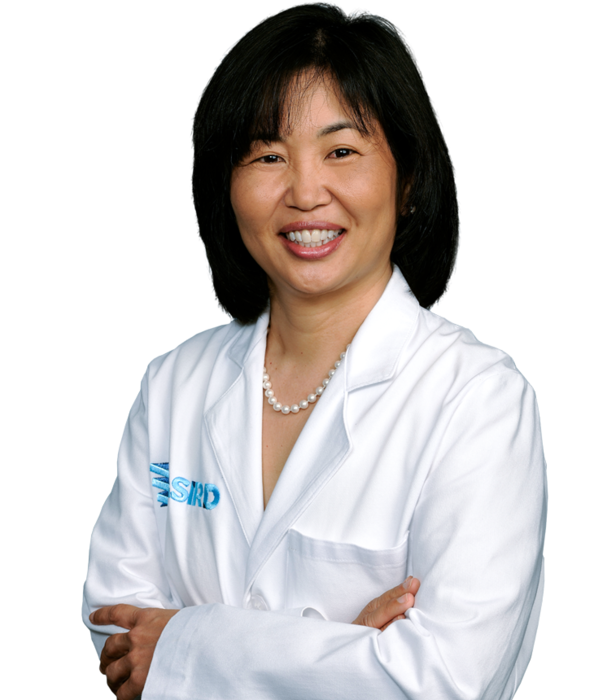 Born and raised on Kauai, Dr. Cathy returned home to continue her family practice as a third generation dentist. Her grandfather, Dr. David Sr. opened his practice in Kapaa in 1931. Dr. Cathy joined her father Dr. David Jr. in Lihue to continue the family tradition her grandfather began. She likes to treat her patients with the highest quality of comprehensive dentistry and a personal touch. Dr. Cathy is passionate about helping her patients maintain a beautiful and functional smile. She patiently strives to educate her patients to be informed decision makers and be active participants in their dental treatment.
Education
Dr. Tsunehiro did her undergraduate work at Boston College and then graduated from Creighton University with her Doctor of Dental Surgery in 1992. She was educated on Kauai at Kapaa Elementary, Intermediate and High School. Then Dr. Tsunehiro went on to graduate from high school on Oahu at Mid-Pacific Institute
About Dr. Keith Uehara, DDS
Dr. Keith Uehara holds a doctorate in dental surgery from Creighton University. Born and raised in Hawaii, he graduated from Mid-Pacific Institute and did his undergraduate at Creighton University. With more than twenty years experience in dentistry, Dr. Uehara is dedicated to advance postdoctoral studies and provides a unique gentle comprehensive treatment approach. During his time in practice he has seen the value of remaining current with latest advancements in dentistry and has incorporated that philosophy into the practice. Some of those advancements include digital technology with x-rays and photo imagery for his patient education.
Education
Dr.Uehara did his undergraduate studies and completed his Doctorate of Dental Surgery at Creighton University.